World Community Grid has completed dozens of projects and continues to work on many more. From climate science, to medical research, to cancer and HIV/AIDs discovery... WCG does it all. It is a great first project to introduce you to BOINC.

WCG is currently running a Stop Childhood Cancer project, a Mapping Cancer Markers project, a Stop Tuberculosis project, a Microbiome project, and an Open Pandemics project.
Compatible CPUs: Windows, Mac, Linux, ARM, Android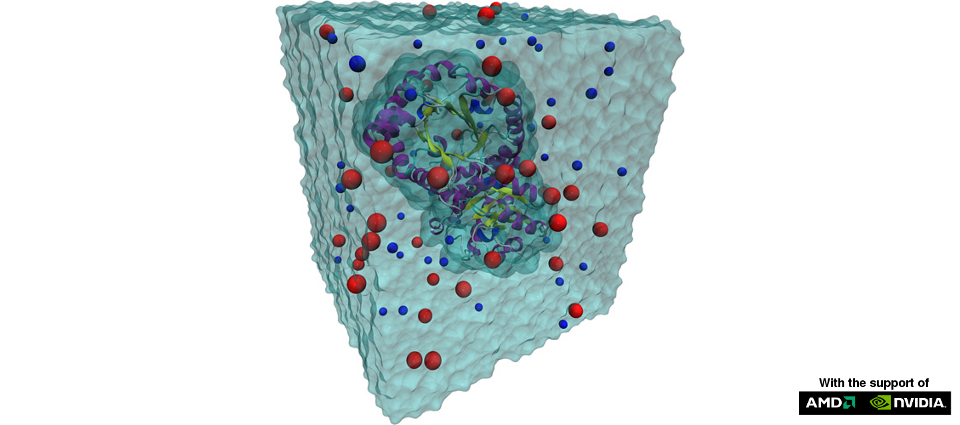 A computer can simulate millions of molecular and chemical interactions in a fraction of the time and at a fraction of the cost when compared to analogue modes of science -- seventy million possibilities can be reduced to seventy in a few months. Those seventy, instead of seventy million, can then be tested in a lab to determine the best route to a cure. GPUGrid.Net works to understand and cure disease with a focus on cancer, HIV/AIDS, and neural disorders.
Hosted by Barcelona Biomedical Research Park
Compatible CPUs: Windows, Linux