Researchers, engineers, communicators, designers, marketers, organizers, entrepreneurs -- students, professionals, professors, universities, organizations, corporations, hobbyists, volunteers
BOINC is an open-source project connecting a global network of contributors. Become part of that network by making BOINC better.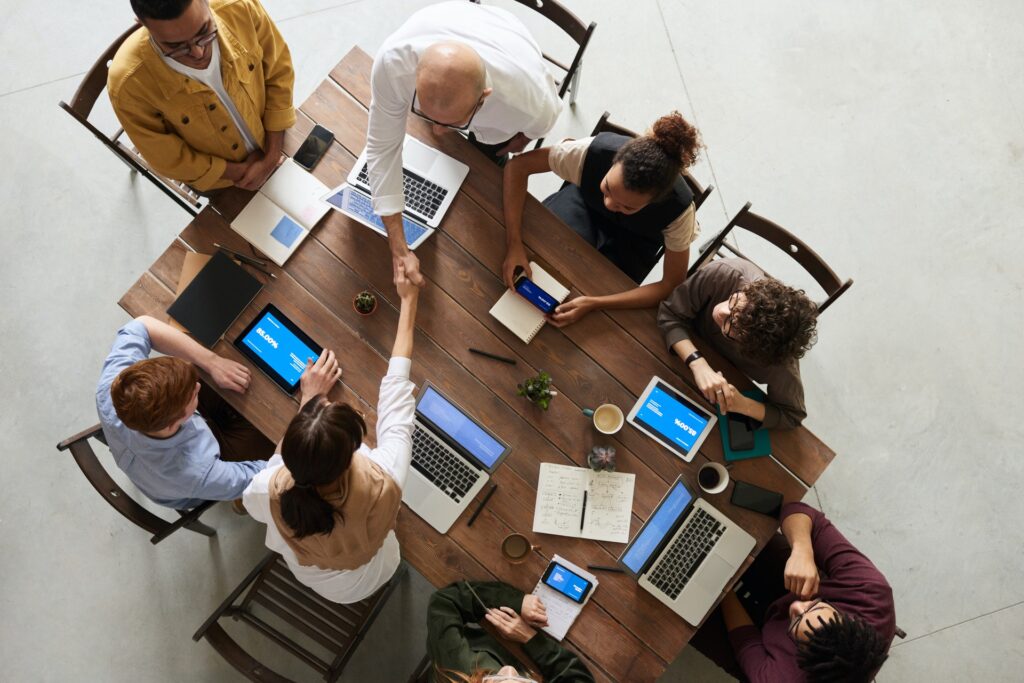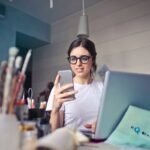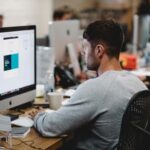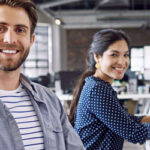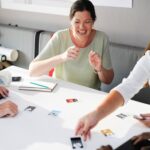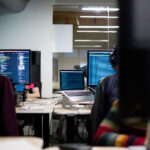 BOINC presents an array of unique challenges for contributors from all fields. Improve on and learn new individual and collaborative skills while contributing to science.
Why not make BOINC your resume.