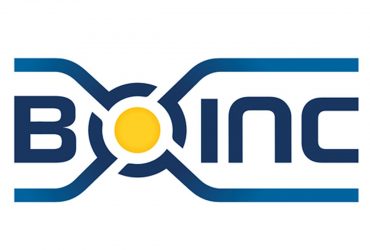 1. Choose a BOINC Project
There are dozens of BOINC projects to choose from. Your first task is to choose one. Do not be overwhelmed. You can always change or add more projects later. Take note if your project requires VBox as this adds an additional step.
Join the community if you need help deciding!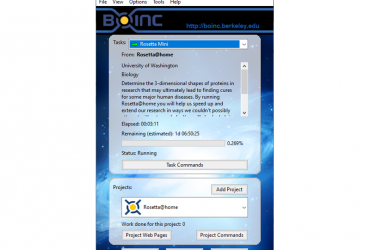 2. Install the BOINC Manager
The BOINC Manager is the simplest way to add, remove, or change projects. It also shows your progress on tasks and it is where you can fine-tune how your computer contributes to projects (more on this later). If your project requires VBox be sure to download "VBox + BOINC Manager".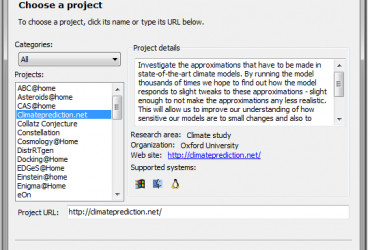 Joining a project will make your computer download and crunch their "work units". You can think of work units as little packets of science for your computer to do. You will also get an account on the project's website, access to its forums, and statistics on the work you have done for the project.
Click "Add Project"
Select the project or insert the project website's URL
Select "New User", enter your e-mail, and create a password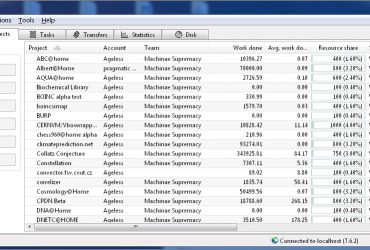 You can crunch an unlimited number of projects at the same time. You can explore how to manage multiple projects in the advanced section below.
It is recommended that you use the same e-mail for all projects you crunch.
Click "Add Project"
Select the project or insert the project website's URL
Select "New User", enter your e-mail, and create a password