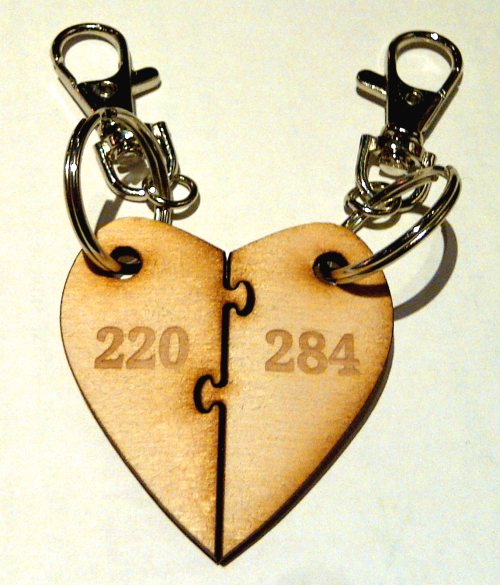 Amicable numbers are two different numbers related in such a way that the sum of the proper divisors of each is equal to the other number, such as 220 and 284. The Amicable Numbers projects works to find new amicable number pairs. There is currently no known use for these pairs (besides cute necklaces), but who knows what might they might be used for in the future!
Compatible CPUs: Windows, Mac, Linux, ARM
Compatible GPUs: NVIDIA, AMD

Factor 15. You get 5*3. Now factor 4987510937. I'll wait. NFS@Home factors massive numbers from the Cunningham project. This aids in theoretical mathematics along with encryption.
Hosted by California State University Fullerton
Compatible CPUs: Windows, Mac, Linux